New to jamming?
You're not alone.
The Slower Than Dirt Old-Time Jam is a monthly jam especially for beginners. We'll learn a tune or three and get comfortable with jamming in a low-pressure environment.
Always free, open to all. Come join us!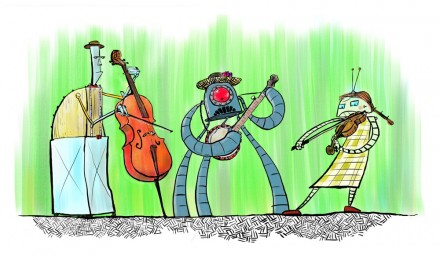 Announcements
The Core Repertoire has changed as of January 20th, 2020. If you've got an older copy of the tune book, please download the latest version to get the new additions.